The red-hot Montreal housing market has finally shown signs of cooling down. This was inevitable, especially with the continuous rise of mortgage interest rates.
This change is certainly restoring some hope for Montreal families with the intention to become homeowners.
The city of Montreal has seen a calmer real estate market in recent weeks; luckily this started to yield more buying opportunities in and around Montreal.
Over the last couple of years, this is the market that so many aspiring homebuyers have been hoping for. Buyers are starting to have more choices due to the increase in housing inventory, and a decrease in offers on a single property. This has opened the possibility to negotiate the asking price of a property versus offering a substantial amount above the asking price for the potential at winning the bidding war.
Our economy is growing, the job market has greatly improved and unemployment levels are low right now. Things are slowly moving back towards a normal real estate market.
It's an ideal time to be looking at homes now because as a buyer, you have a lot more leverage than you did previously. Interesting real estate projects like SOMERLUX offer great buying opportunities; besides its central location and modern design they are priced to sell quick.
The market dynamics in Montreal are changing as prices fall
According to information from the Quebec Professional Association of Real Estate Brokers (QPAREB), the median price of a single-family home in Montreal in July 2022 was $550,000, a decrease of $30,000 from the peak in April 2022. Condos, which are excellent for first-time homebuyers, experienced their first price decline this year to a median of $391,500.
Look into Buying a Home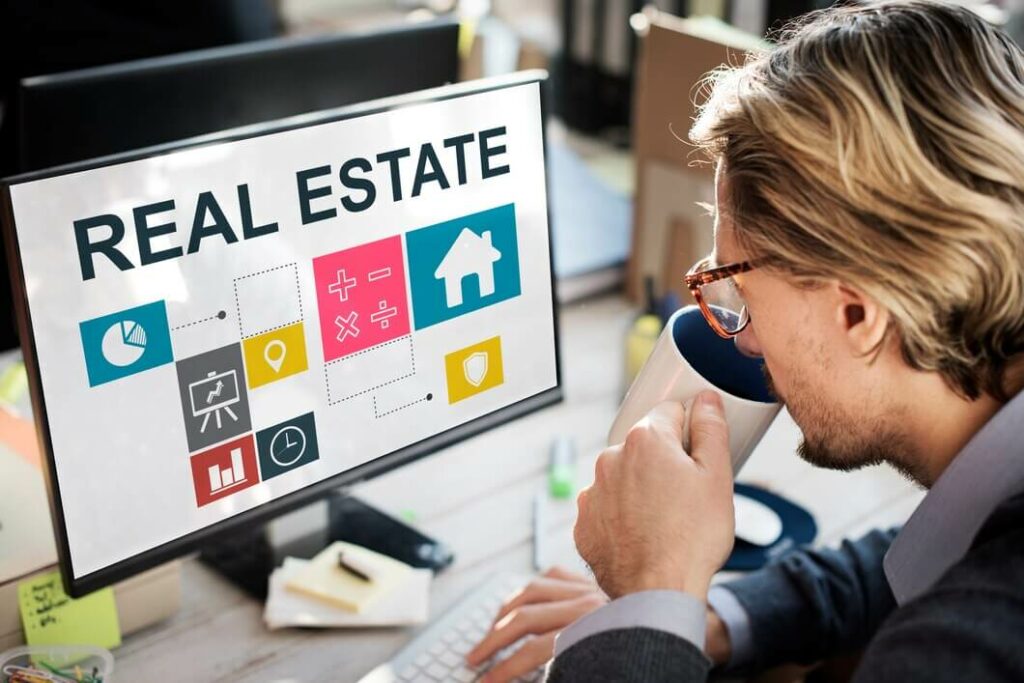 This could actually be your chance to buy your first home and finally find your dream house.
Reaching out to a an experienced real estate broker like Steven Weinman to help you find a home that matches your search criteria and budget is a very wise decision. Professionals like Steven scan the entire market daily for the best available opportunities and will help guide you towards making the right decision while negotiating the best price for you, making the process a wonderful, hassle free experience.
We recommend buying in well-established communities that offer various amenities, such as Pointe-Claire, Kirkland and Dollard-des-Ormeaux.
Don't miss your chance to upgrade your lifestyle and become a proud homeowner in the beautiful city of Montreal.