Have you had your house on the market for several weeks or even months, and you have yet to get an offer? You have every reason to be concerned if it seems like there are no customers. However, in this article, you will find ways to fix this problem. Rest assured there is still hope.
The Primary Causes of Your Property's Failure to Sell
If more than two months have passed after you listed your home for sale and you still haven't received an offer, you should reflect on the following issues.
Price
One of the main reasons a property fails to draw in buyers is usually the price. In fact, the asking price must always be determined by a market analysis of comparable properties, ideally carried out by real estate experts. Typically, similar properties that have recently sold and those that are now for sale are used as examples for the appropriate pricing margin.
The first impression of your property that potential buyers have is the listing price. Making a budget is the first step when a buyer decides to begin looking for a new house.
After determining their budget buyers will then go through different listings within that price range and will often look in their desired location for possibilities that fit their budget. If you are in their desired location and they are interested in properties like yours, it is crucial to set a fair price for the property. As a seller, your real estate broker will gather the data of the most recent sales of similar houses in the same area and will then suggest a listing price depending on the state of the house and how eager you are to sell.
Other factors like the market conditions, the state of the house, and even the seller's situation, will probably all be taken into account when determining the appropriate list price.
Furthermore, underpricing your property may prove just as problematic as overpricing it. A house priced far below market value can lead buyers to believe that there's something wrong with it or that the seller is trying to incite a bidding war, both of which may drive potential buyers away.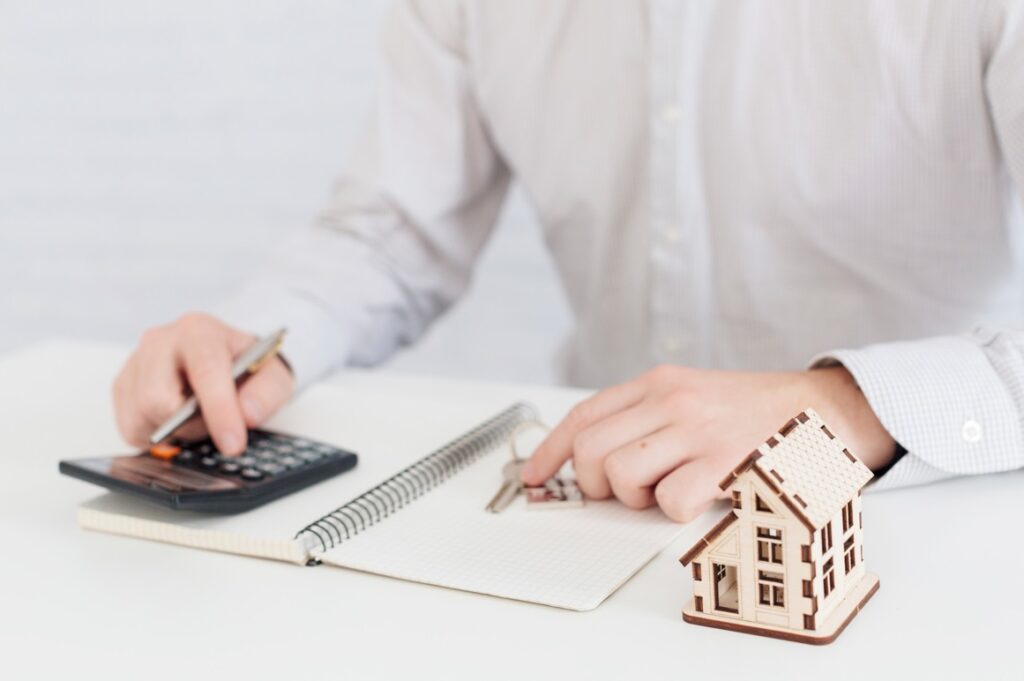 Listing Photos
Poor listing photos can contribute to your home's failure to sell. Although a lot of prospective homeowners still drive around on weekend afternoons looking for "Open House" signs, the majority of buyers these days choose a more focused search strategy. Buyers nowadays are often already prepared with a budget, a list of potential areas, a checklist of amenities for their ideal house, and particular addresses of properties up for sale that deserve a personal visit.
It's crucial to present your listing honestly, but it never hurts to give it a little shine before posting the "For Sale" sign. Staging a property can help draw attention to its best qualities, downplay its flaws, and provide potential buyers ideas on how to use the area.
Appearance
When buying a property, visual first impressions are extremely important. So be sure to perform the required maintenance, touch ups and thorough cleaning before listing it for sale so that it shines online and in person.
The majority of buyers are searching for a home that is already perfect and simply needs minor changes. You can refresh your home with a small budget by putting a fresh coat of paint on the walls or even sanding and refinishing the wood floors.
Timing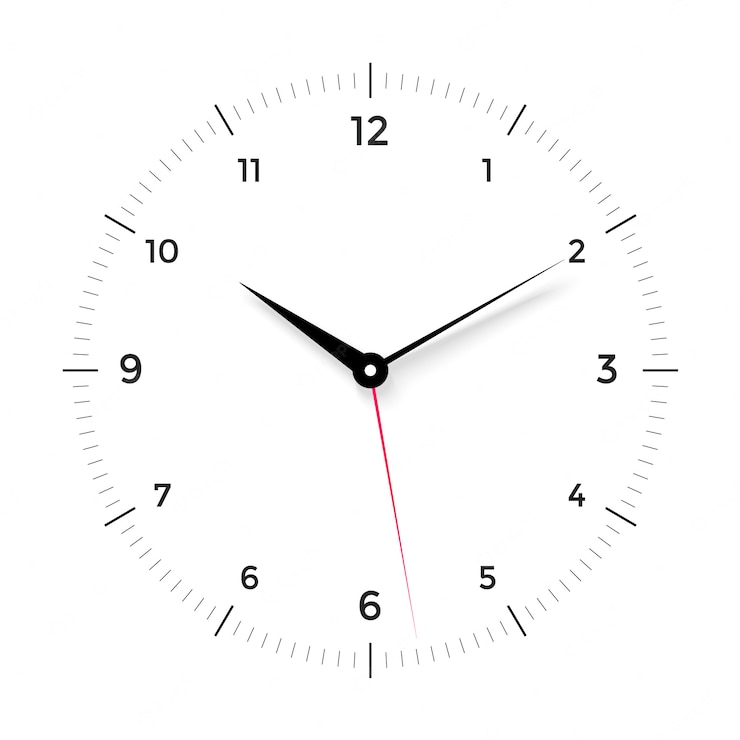 Timing is everything in real estate. A qualified real estate agent can help you in timing the market. These industry experts may discuss current real estate trends and provide future predictions based on their market knowledge.
Keep an eye out for additional factors, such as an impending job growth or brand-new developments in your neighborhood that can raise demand.
Final Thoughts
Selling your home can be challenging. Market conditions may suddenly change depending on a variety of factors, including population changes, the local, national, and worldwide economy. A little expertise help can go a long way.
Steven Weinman and his team will walk you through every step of the listing process so that you can experience a smooth transaction with total peace of mind.